Search results
Fresh Mahi Mahi Fillet, $13.99/lb
All of Mahi Mahi fillet, are always fresh and never frozen. Wild caught in South America, Mahi Mahi is lean with a mild sweet flavor and are great grilled or prepared in your favorite taco recipe.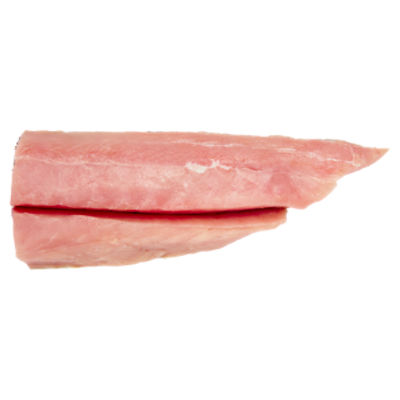 Fresh Mahi Mahi Fillet
Open Product Description
Final cost based on weight
Gorton's Crunchy Breaded Fish Sticks Cut from Real Fish, Wild Caught Fish, $8.29
Goodness You Can Taste: Bring home a classic taste of seafood with our family favorite, Crunchy Breaded Fish Sticks. Made from wild-caught fish, our sticks are ideal for serving up a fresh-tasting, convenient meal, snack, or appetizer. Unmatched Flavor: As masters of our craft, we skillfully prepare our seafood so it's always full of delicious flavor and nutrition. These fish sticks are coated with panko breadcrumbs made from daily baked bread for a satisfying crunch. A Wholesome Catch: These fishsticks are always prepared with no fillers, artificial colors or flavors, hydrogenated oils, or antibiotics. Plus, our fish is a natural source of natural Omega-3s and protein. Easy to Cook: Enjoy a deliciously fresh meal that is prep-free, mess-free, and stress-free! Simply heat fish in a conventional oven until fully cooked, or cook in an air fryer for a crunchier bite.
Gorton's Crunchy Breaded Fish Sticks Cut from Real Fish, Wild Caught Fish
Open Product Description