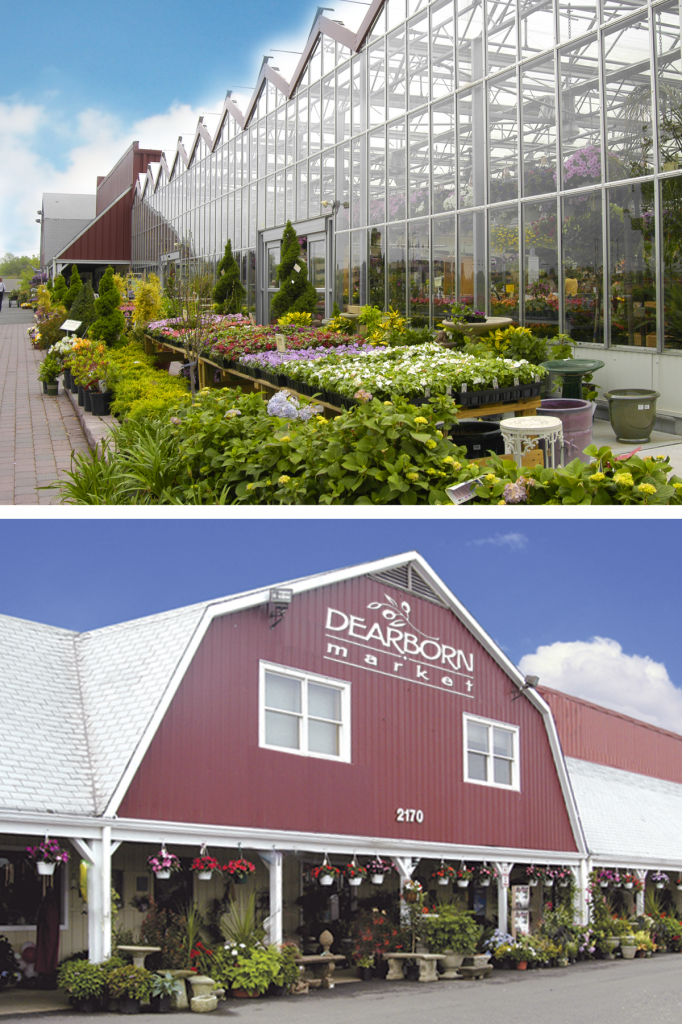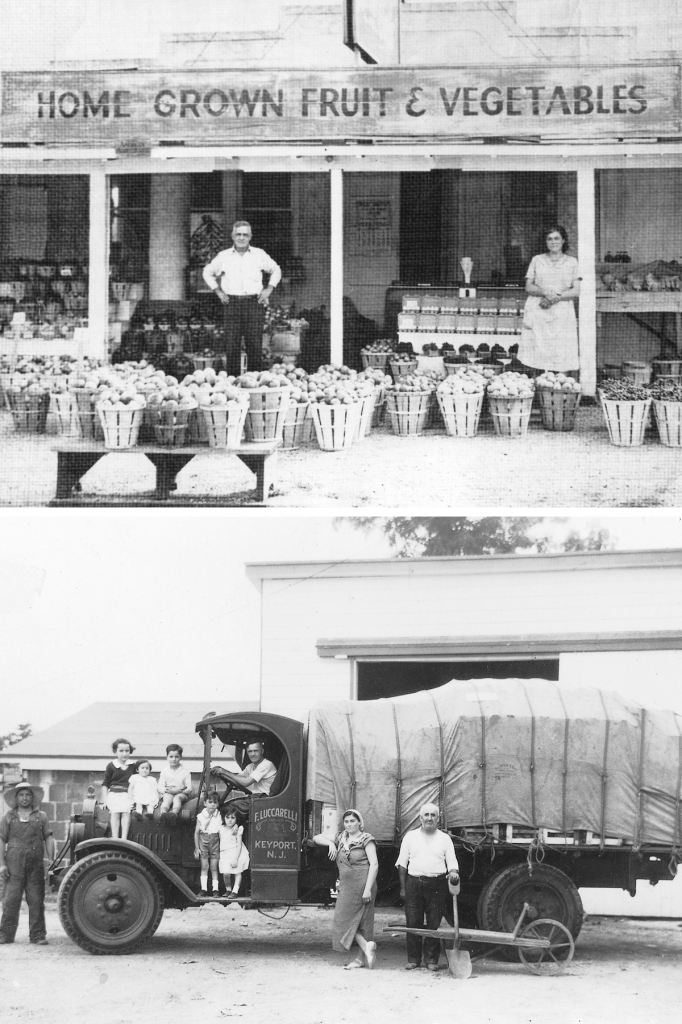 DEARBORN: THEN & NOW
In 1925, Frank Luccarelli bought a 100-acre plot of land in rural Holmdel, NJ that is known today as Dearborn Farms and Market. In the beginning, the farm grew peaches, apples, strawberries, peppers and many other fruits and vegetables. These vegetables were picked before dawn and sold at first light in the New York City markets. In 1950, Dearborn Farms opened its first roadside stand on Route 35 near the site of today's operation. It has since had many renovations and expansions, which include a 5,000 sq. ft. delicatessen, gourmet kitchen, an 11,000 square foot state-of-the-art greenhouse and garden center, and a specialty bakery.
The Saker family purchased Dearborn Market in 2015 and grew the business and farmland while maintaining the distinctive red barn food market and garden center on Highway 35. They have since made upgrades to the store and property and expanded the Dearborn Farms name with prepared foods, additional grocery products, and an array of vegetables harvested each year on the farm behind the store.
Over ninety years later, Dearborn Farms and Market is one of the area's oldest and most successful family-run businesses.